VALE-TECH STARTS YEAR WITH INSTALLATION NEAR ARTIC CIRCLE
It was a great week for Vale–Tech (a member of the Inkmaker Group), recently after completing an installation at leading packaging and paper converter, Pyroll, in Finland.
Awarded-manufacturer, Pyroll, produces packaging from carton from its packaging units in Finland, with operations in several countries around Europe. Additionally, their converting division operating from the Netherlands, Poland and Germany is one of the leading sheeting paper and carton suppliers.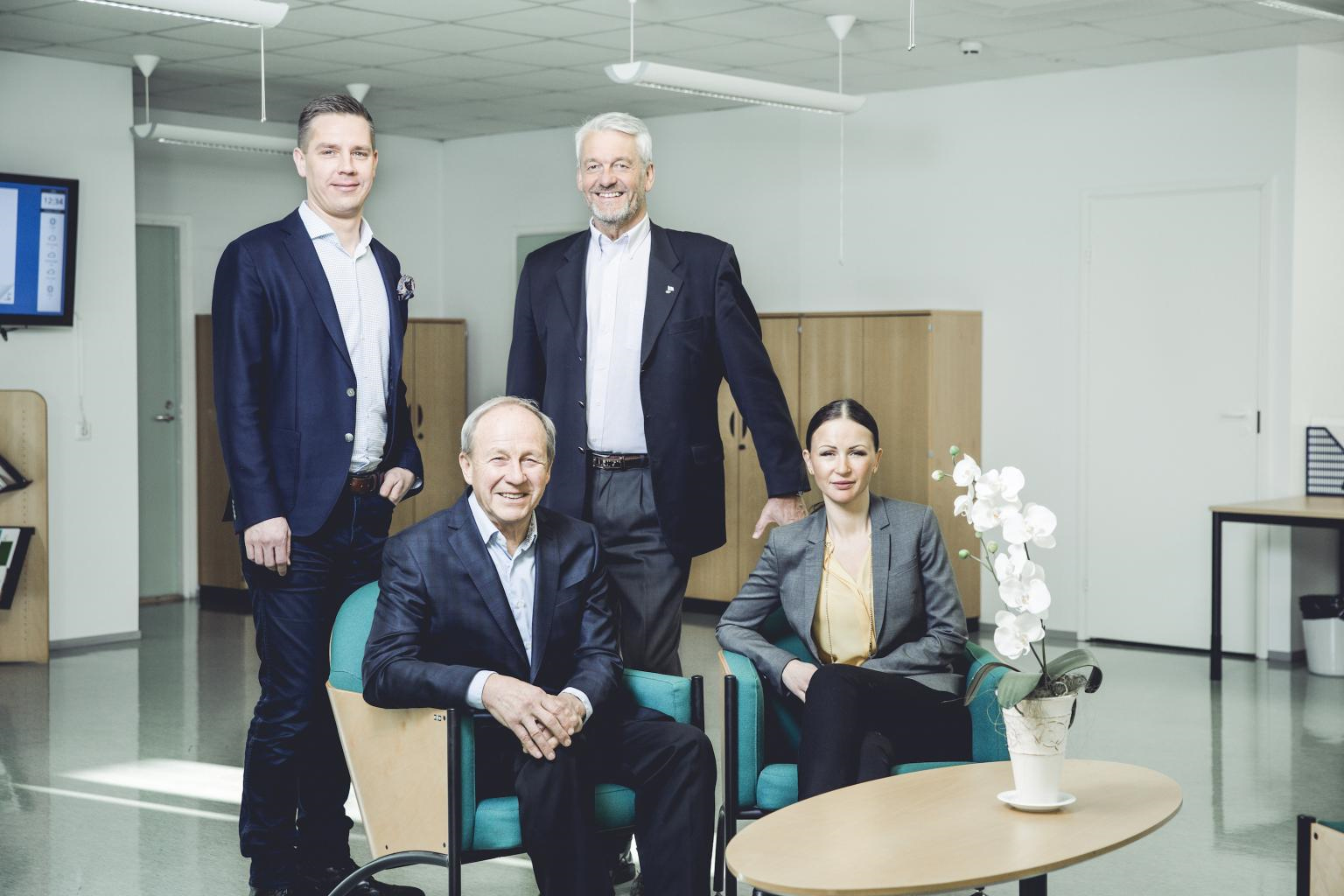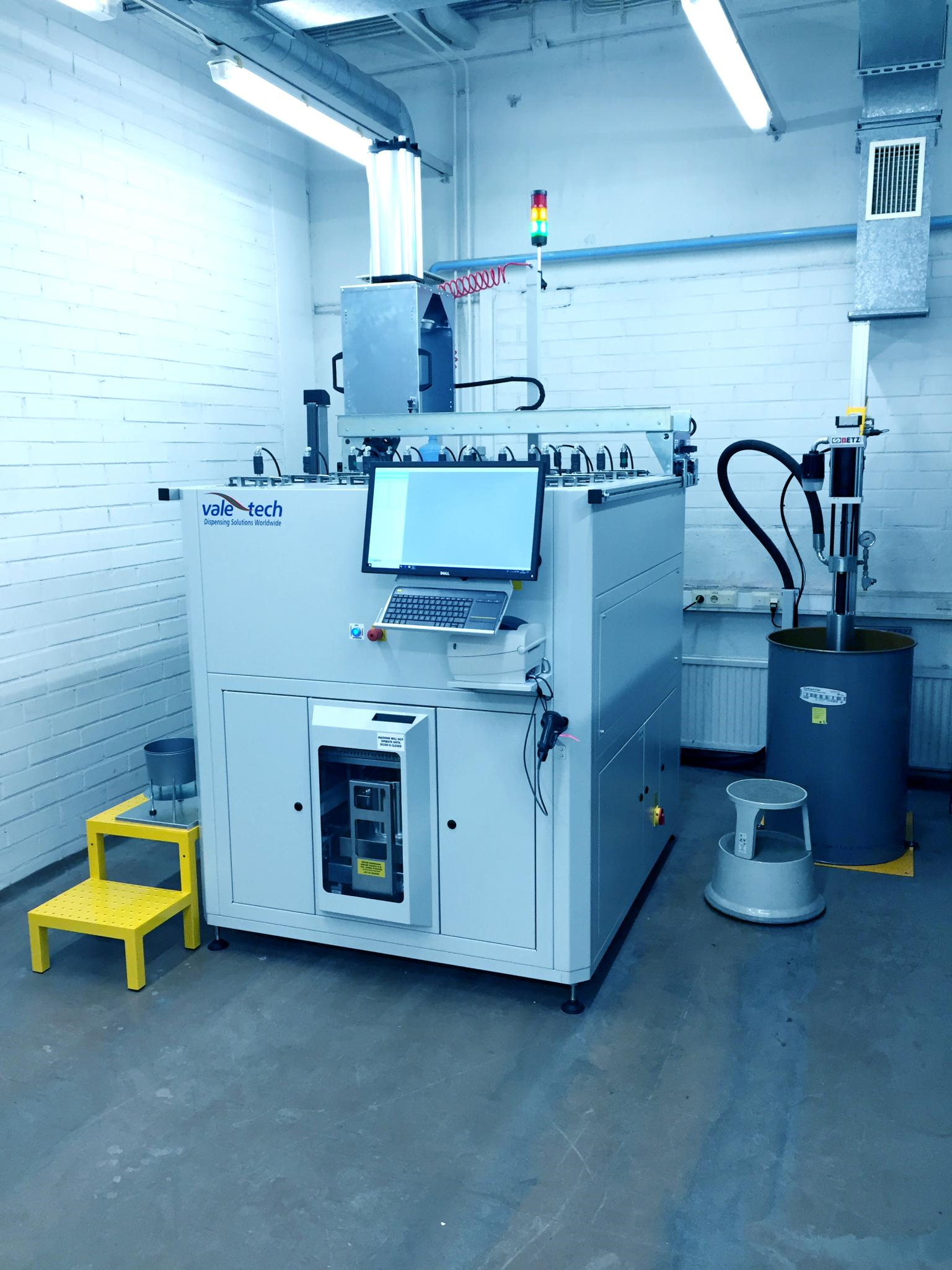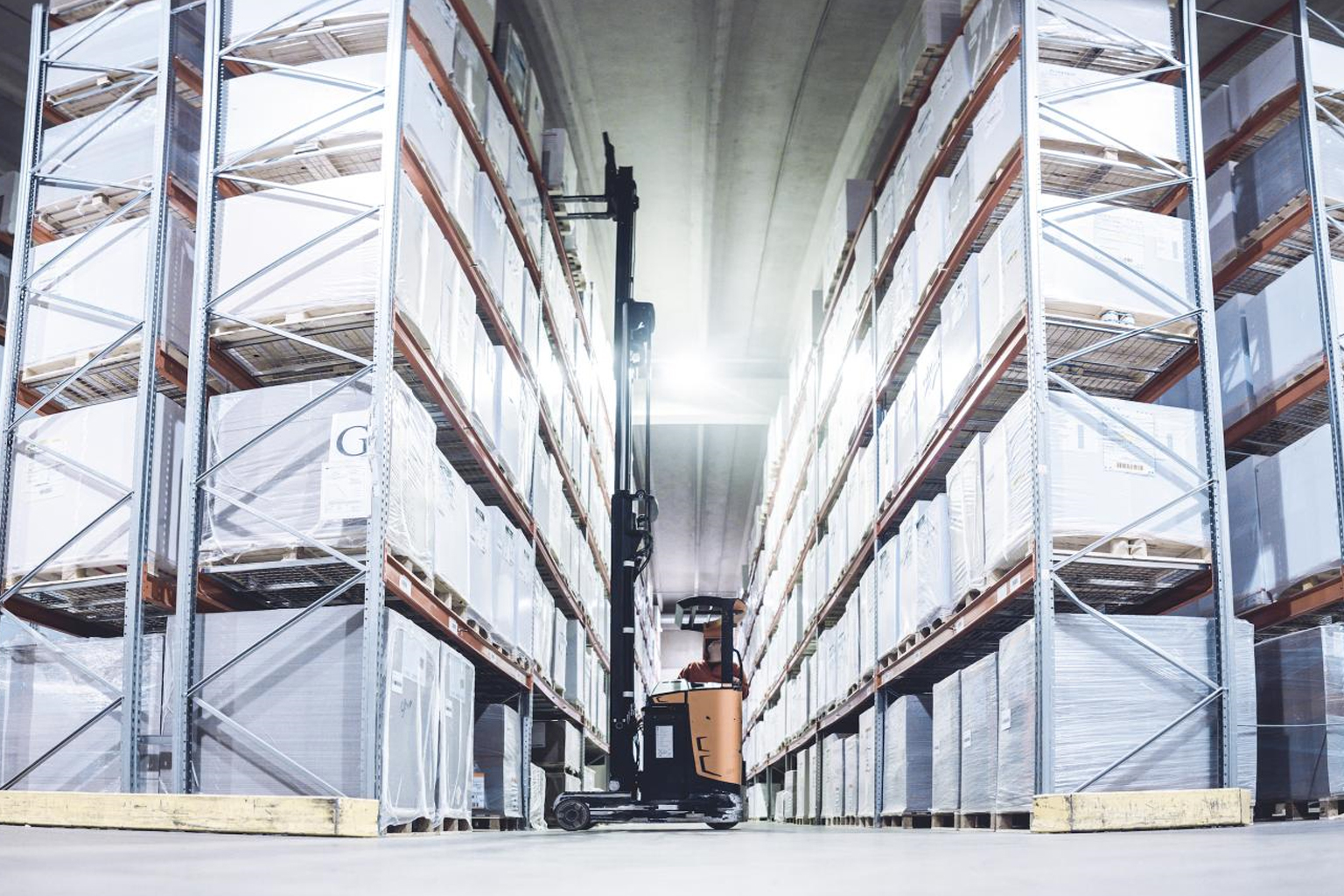 "We are very pleased with the quality of the installation and the efficiency of Vale-tech's technicians. Moreover the recent acquisition of Vale-tech by the Inkmaker Group, has proven very beneficial to us due to the technology and know-how they now share" said Jussi Timo, Plant Manager of Pyroll Tampere in Finland.
"Working with Pyroll is always a pleasure. My thanks to our partners, who worked with us in making this project a success and to the warm support of our clients, Villi Siikakoski and Pekka Nieminen from Pyroll—we look forward to the next collaborations." Lauded Justin King, Engineer at Vale-Tech.
#articinstallation #InstallationFinland #ValetechFinland #ValetechPyroll #ValetechinTampere